---
Your complete satisfaction is our goal.
Ordering Guide
Pricing & Payment
Shipping & Delivery
Return & Refund

---
[email protected]
Customer Service:
Monday to Friday,
9:00 am until 4:30 pm Eastern Time Zone
Our current local time is:
+1 954.977.6009
DiveGearExpress.com

---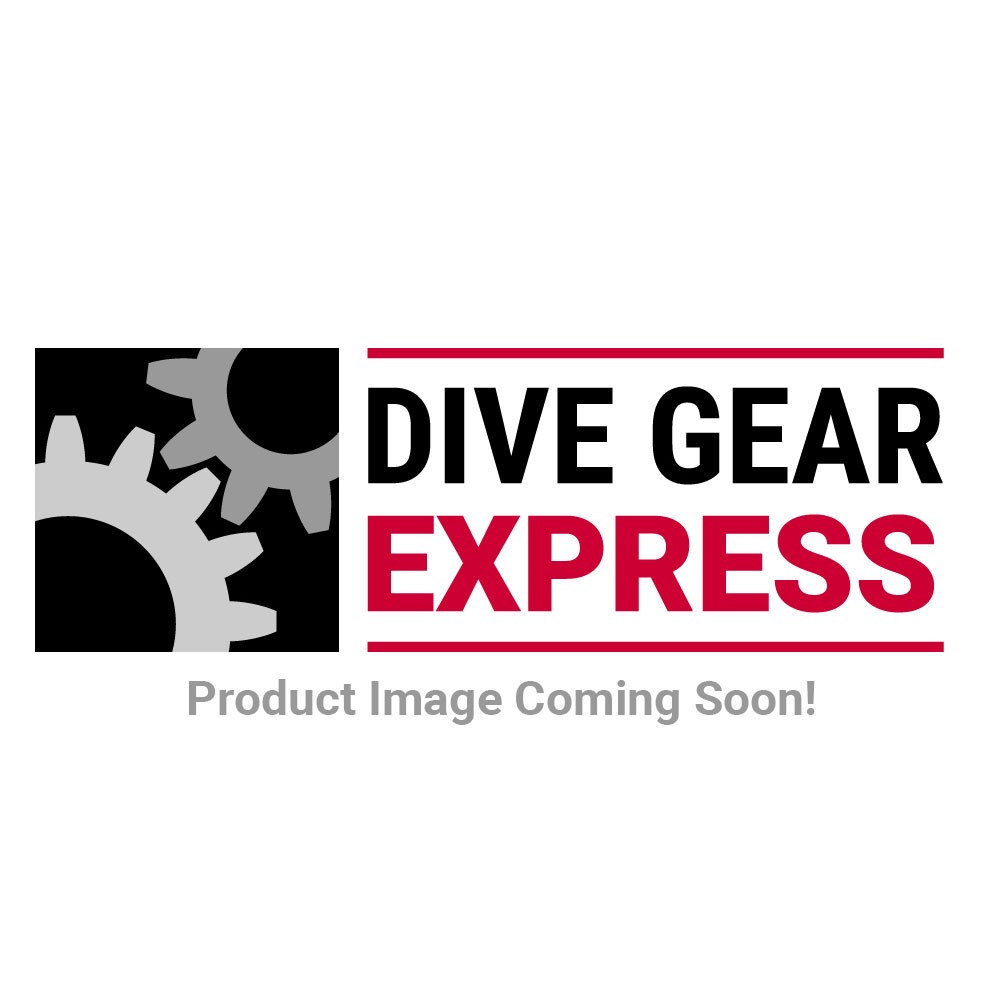 It's Easy to Get Answers
Many general questions are answered in our FAQ and these INFO page links, or you can use our Messaging Icon in the lower right hand corner of our website to chat and send e-mail. During business hours we answer telephone calls or reply to chats immediately and e-mails in a few minutes, otherwise we reply the next business day.
Dive Gear Express Mission
The divegearexpress.com mission is to provide experienced divers worldwide with an informative and consumer focused source for premium quality scuba diving equipment with favorable prices and rapid shipping.

Dive Gear Express has a five star rating from verified customers based on hundreds of Google Customer Reviews in the last 12 months, collected directly by Google and available on their website. We are very dedicated to quality control and our staff read every review. But please don't wait to write a review if you have a problem with any aspect of your order. Contact Us immediately whenever you are not completely satisfied with your purchase.
Brief 20-Year History of Dive Gear Express
Early in the new millennium a south Florida local dive shop located in a retail strip mall in Pompano Beach, built a website that featured technical diving products from a single brand. The website accepted it's first online order (with free shipping) on the morning of March 1st, 2003, dispatched on the same day, and delivered the next day. Through it's ethical online sales practices with customer service that focused on the consumer, ultimately the business became one of the largest retailers of technical diving products.
Over time, the original website began expanding and selling other products such as tanks, and eventually other competing brands with a broader appeal to experienced sport divers. In 2009, the website changed it's name to DiveGearExpress.com in order to reflect the changes in product selection. In the fall of 2010, the business moved to it's current location in Powerline Business Park and officially became Dive Gear Express LLC.
Today, the company continues to maintain a focus on the needs of the experienced sport and technical scuba diver. The brands and specialty products found on our website are carefully chosen by the staff at Dive Gear Express. We try to eliminate products that in our opinion are outmoded, mere duplicates, mediocre quality, poor value, or mostly appeal to entry level divers. This greatly simplifies product navigation and selection, allows us to stock nearly everything we sell, and often the consolidation of our sales volumes enable us to present very favorable prices.
While we are a locally-owned small business with a global customer base, who we are as an internet retailer is still strongly influenced by the unique nature of our local Southeast Florida dive shop.